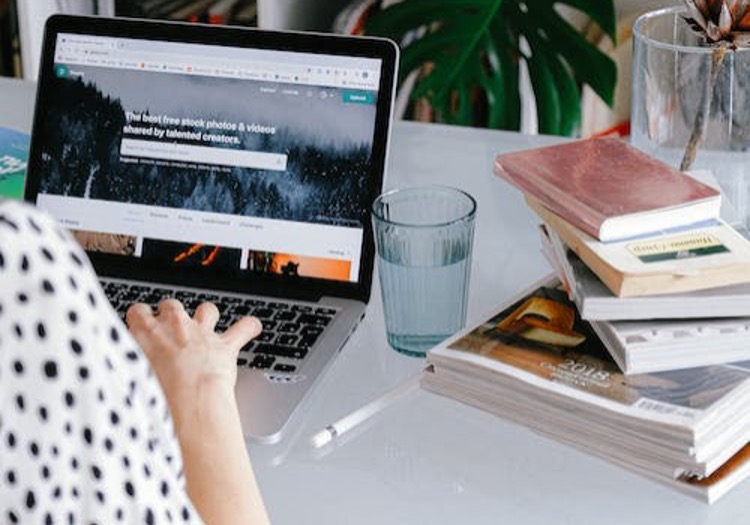 Website Design
& Development
Financial and Accounting Services are vital to a business success.  From invoices to payroll, it is imperative to keep this information organized, up to date and secure. At McDonald AMC, we provide financial support and strategy including Bank Account Compliance, Yearly Budgeting, Maintenance of Checking, Savings and Investment Accounts, Financial Reporting, Taxes and Audits and More.
McDonald AMC manages individual associations with revenues ranging anywhere from $50,000 – $2,000,000
We manage financial services for associations with full- time employees with total salaries close to $1,000,000
Developed new financial reporting that includes reorganization of accounts, financial policies and procedures.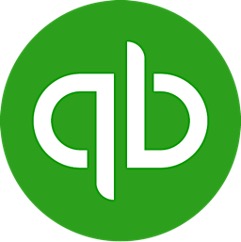 McDonald AMC has several employees that are certified in QuickBooks Desktop as well as Quickbooks Online .
McDonald Association Management Company
Accounting Services & More
Administration services to provide support, structure and organization to your company.  We will handle the day to day so you can focus on your business!
Board Governance support including Board and Committee resources, Corporate Records Management, Strategic Planning, Policies and Procedures, and Mergers/Acquisitions.
Accounting and Financial Services including Management of Bank Accounts, Development of Annual Budgets, Maintenance of Investment Accounts, Monthly Reporting and More.
Group insurance start and maintenance to ensure your business can run smoothly while limiting liability exposure. We will make sure your business is covered and in compliance.
Membership recruitment, retention and management services including preparation and distribution of dues statements, payment reminders, final notices, membership materials & more.
Marketing support including marketing materials development, Website Design, Database Membership, Ad support, Press Releases, Social Media Management, Online Publications and More.
McDonald AMC offers a strong team with a proven background and experience in association management, member services, financial management, event planning, legislative and regulatory advocacy, technical development strategy, and sales and marketing. The team understands the importance of developing tailored solutions and results for each client's individual needs to ensure quality membership growth, increased value to current and future members, and the overall health and viability of the association.
MCDONALDAMC, Sacramento CA.
Mon-Fri: 8:00 am to 5:00 pm
Sat/Sun: Closed
Copyright © 2022 McDonald Association Management (McDonald AMC). All Rights Reserved.