McDonald Association Management Company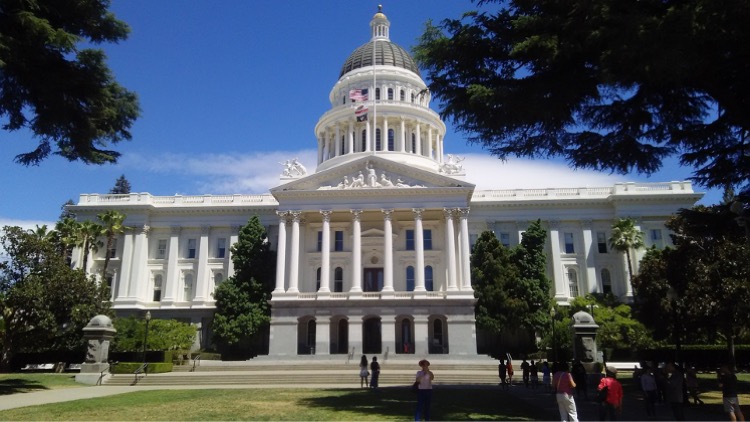 McDonald Association Management Company, Inc. is an all-in-one business solutions association management company. We offer our clients comprehensive services including Administration, Website Development, Conference Planning, Marketing and more!
Here are just some of the successes the McDonald AMC has had over our past 19 Years in business.
19 Years
Serving And
Managing
Our Clients
13 Years
Developing
Member Benefit
Programs
We manage a combination of small and large associations with annual combined revenues of over $20,000,000.
Our clients trust us to manage their employee payroll from beginning to end resulting in over $1,000,000 in salaries.
Developing solutions for new membership benefits as an additional revenue stream for associations.
McDonald Association Management Company
Administration services to provide support, structure and organization to your association.  We will handle the day-today so you can focus on the needs of the members of your association.
Board Governance support including Board and Committee resources, Corporate Records Management, Strategic Planning, Policies and Procedures, and Mergers/Acquisitions.
Accounting and Financial Services including Management of Bank Accounts, Development of Annual Budgets, Maintenance of Investment Accounts, Monthly Reporting and More.
Meetings and conference planning are pivotal to the operation of  an association. From conception to execution, we management all the logistics of small and large events. From in-person to virtual or hybrid meeting management, we will ensure your meetings are a success.
Membership recruitment, retention and management services including preparation and distribution of dues statements, payment reminders, final notices, membership materials & more.
Marketing support including marketing materials development, Website Design, Database Membership, Ad support, Press Releases, Social Media Management, Online Publications and More.
McDonald AMC offers a strong team with a proven background and experience in association management, member services, financial management, event planning, legislative and regulatory advocacy, technical development strategy, and sales and marketing. The team understands the importance of developing tailored solutions and results for each client's individual needs to ensure quality membership growth, increased value to current and future members, and the overall health and viability of the association.
McDonald Association Management Company
Mon-Fri: 8:00 am to 5:00 pm
Sat/Sun: Closed
Copyright © 2023 McDonald Association Management (McDonald AMC). All Rights Reserved.