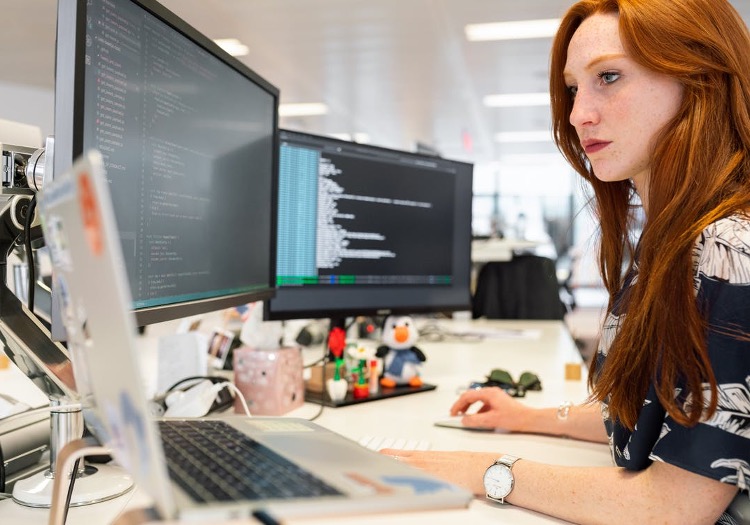 Database and Membership Management are essential to maintaining a positive relationship with your members. We provide Membership Growth and Retention strategies, Payment Reminders, Content Creation, Membership Reports and develop custom Association Management Software services.
We've successfully transitioned over 2500 Members from 95 chapters into a custom built online management system.
Partnered with many start-up associations to file applications for nonprofit status as well as develop membership strategies.
We've worked with individuals from a variety of industries including: Healthcare, Energy, Small Business Owners, Elected Officials, Financial Institutions and more.
We stay up-to-date with Local, Regional and National policies important to the issues to the industry of each client.
McDonald Association Management Company
Membership Management & More
Membership recruitment, retention and management services including preparation and distribution of dues statements, payment reminders, final notices, membership materials & more.
Administration services to provide support, structure and organization to your company.  We will handle the day to day so you can focus on your business!
Board Governance support including Board and Committee resources, Corporate Records Management, Strategic Planning, Policies and Procedures, and Mergers/Acquisitions.
Accounting and Financial Services including Management of Bank Accounts, Development of Annual Budgets, Maintenance of Investment Accounts, Monthly Reporting and More.
Meetings and conference planning are pivotal to the operation of a business. From dealing with the logistics of welcoming attendees, to office and virtual room management, we will ensure your meetings are a success.
Marketing support including marketing materials development, Website Design, Database Membership, Ad support, Press Releases, Social Media Management, Online Publications and More.
McDonald AMC offers a strong team with a proven background and experience in association management, member services, financial management, event planning, legislative and regulatory advocacy, technical development strategy, and sales and marketing. The team understands the importance of developing tailored solutions and results for each client's individual needs to ensure quality membership growth, increased value to current and future members, and the overall health and viability of the association.
Mon-Fri: 8:00 am to 5:00 pm
Sat/Sun: Closed
Copyright © 2023 McDonald Association Management (McDonald AMC). All Rights Reserved.