MBA, Executive Vice President & Chief Financial Officer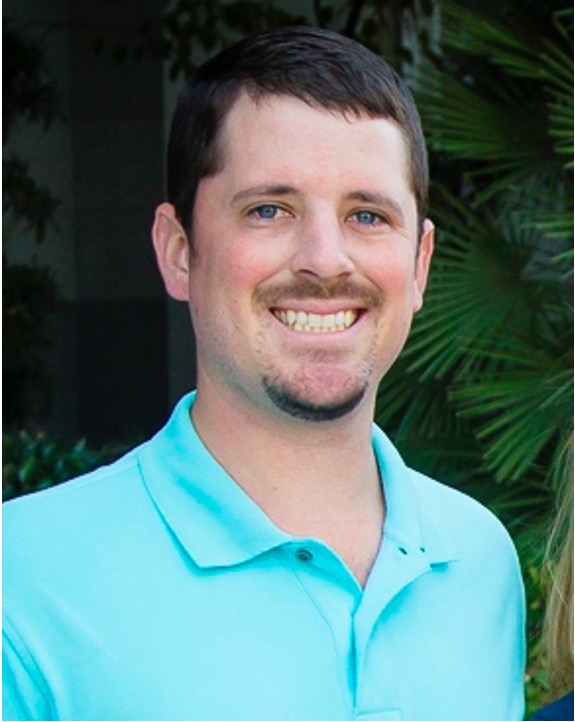 MBA, Executive Vice President & Chief Financial Officer
Frank McDonald joined the company as a partner in 2014 and is responsible for all business and accounting services. Frank is the lead team member for financial and accounting services for all clients. He became QuickBooks certified in spring 2015 and continues to enhance his skills and knowledge of finance. His ability to produce reports in a detailed structure allows clients to understand their association at a deeper financial level.
Frank graduated from Cal Poly San Luis Obispo with a B.S. in Agricultural Business. He is a member of the Pi Kappa Alpha fraternity and served on the Executive Board as Sergeant at Arms and on the Inter-Fraternal Council as Vice President. Frank's experience has been focused on sales in the technology industry, his previous employers include MindBody and Yelp.
He graduated with his MBA with an Entrepreneurship and Global Business concentration at California State University, Sacramento in May 2019. He has also served as Vice President and Board Secretary of the MBA Networking Association at California State University, Sacramento.
McDonald AMC offers a strong team with a proven background and experience in association management, member services, financial management, event planning, legislative and regulatory advocacy, technical development strategy, and sales and marketing. The team understands the importance of developing tailored solutions and results for each client's individual needs to ensure quality membership growth, increased value to current and future members, and the overall health and viability of the association.
Frank McDonald
McDonald AMC
MCDONALDAMC, Sacramento CA.
Mon-Fri: 8:00 am to 5:00 pm
Sat/Sun: Closed
Copyright © 2022 McDonald Association Management (McDonald AMC). All Rights Reserved.